Bringing Balance to Your Heart, Mind, Body, and Spirit
The Art of Spiritual Healing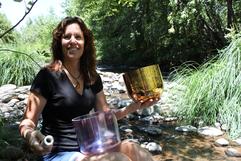 Healing Center Services
Sessions Available:
Quantum Healing ~ Sound Therapy with Crystal Tone Singing Bowls
Crystal Therapy
Reiki Treatments
Private Group Sound Baths
Spiritual Life Coaching.
RETREATS ~ EVENTS ~ CLASSES

Sound Focused Treatment
This sound-focused treatment is designed to bring mind, body and spirit into balance. High-frequency, gemstone-infused Alchemy Crystal Singing Bowls™ are placed directly on your body, gently delivering deep resonance and profound healing frequencies to restore harmony.
With your treatment she will place Crystals & Flowers upon your body, and work with energy, Reiki.
Long distance session available; zoom, Teams.
60 minutes
session cost: $225.00
Call Now
(480) 501-3435
Crystal Bowls Private Showing
Select your personal bowls
60 minutes
session $225.00
applied to your new bowl purchase
Call Now
(480) 501-3435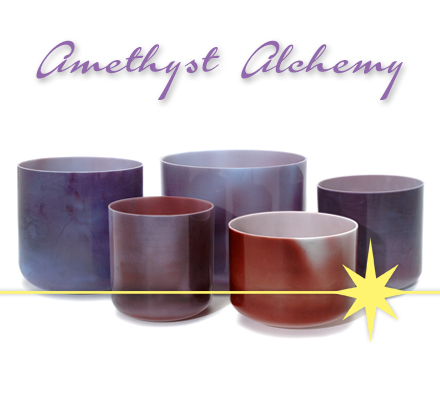 Services
Sound Concerts
A Sound Bath/concert is a unique and wonderful blend of sound concert and transformative healing session, a sensory experience in which participants are awash in sound vibrations produced by singing bowls, voice and other sound tools.
Private Group Sound Baths
By Special Arrangement
Call Now
(480) 501-3435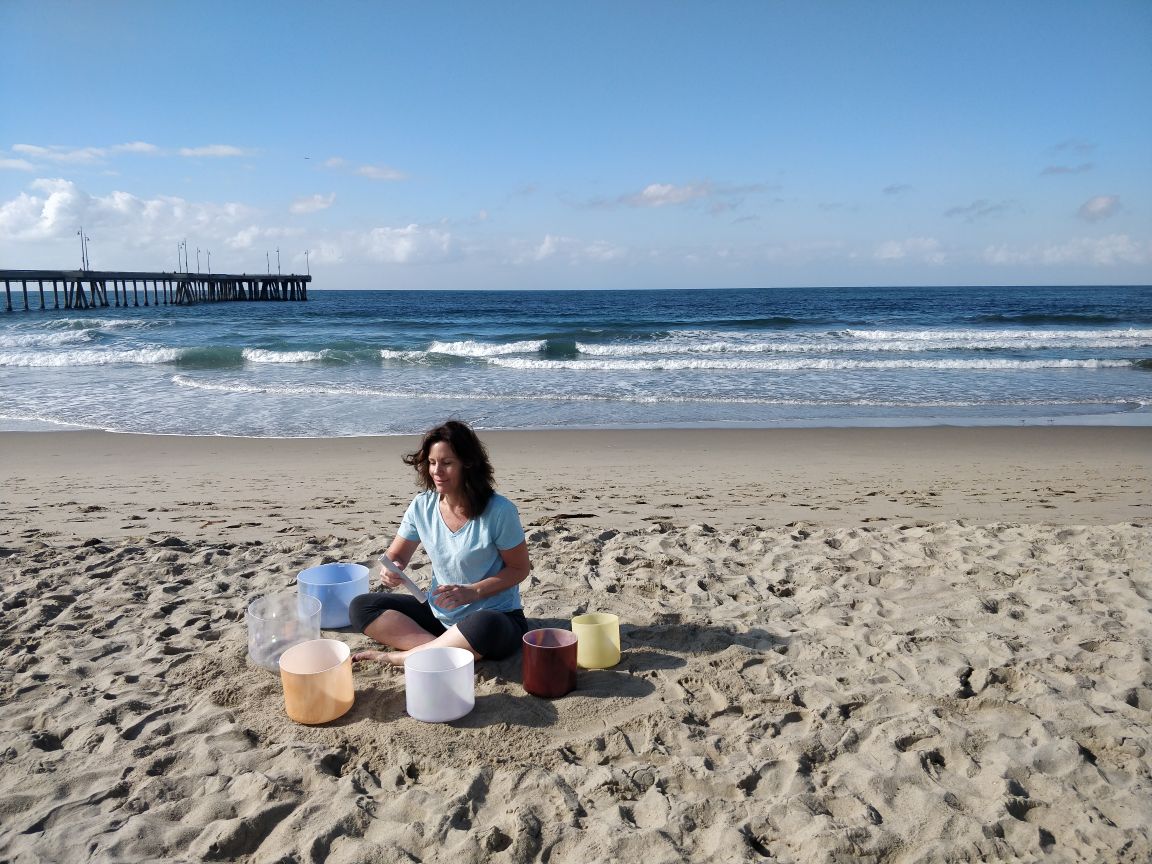 Level 1- Crystal Bowl Mastery
Level 1- Crystal Bowl Mastery

FOR PRACTITIONERS, PROFESSIONALS & PERSONAL TRANSFORMATION
August 21, 2022

A JOURNEY INTO YOUR AUTHENTIC BODY, VOICE, INTENTION & CRYSTAL BOWL SOUND HEALING.
Healing Through Voice Activation & Alchemy Crystal Bowls
Learn effective core Sound Healing techniques including:
The essentials of sound healing and how to play crystal bowls
What and how do Crystal Singing Bowls work.
Setting mindful intentions + meditation and playing techniques.
How gemstones, minerals, and precious metals mixed with crystal assist in the healing process of the body, mind, and spirit.
How sound frequencies assist the body in returning to its natural rhythms.
Crystal Singing Bowls as they relate to the Chakras, the best practices for playing with them!
How to clear, activate, and align the chakras and balance the endocrine system
Toning with the Crystal Bowls, learn each chakra, the meaning of each chakra, the sound and frequency to balance your chakras.
The Breathing Body, learn to breath, mindful breath.
Your Soul song a gateway to the healing heart.
Binaural beats, balancing the hemispheres of the brain, and clearing the subconscious mind.
How to Create a Conscious Sound Bath/Meditation
How to incorporate the Crystal Singing Bowls into your life.
"Activations" and how to select the perfect bowl for you.
How to create a set of Crystal Singing Bowls for your practice.
YOU FEEL THE LONGING FOR MASTERY, FOR DEEPER CONNECTION, MORE AUTHENTICITY AND BEING MORE AVAILABLE TO LIFE.
Crystal Alchemy Sound Training is an amazing, state of the art experience. I invite you on this journey into your body, through your voice, into the words you chose to manifest your desires, and finally into harmony with your unique soul's song in sacred alliance with the Alchemy Crystal Singing Bowls.
My Vision Is That You:
Are personally touched by the Spirit of Sound, which informs every aspect of your life, your health, your thoughts, your words, and your state of being…open and free.
Discover within, the courage to answer The Call to walk upon your Sacred Path. As you seek a deeper truth, reach for greater possibilities, sing with abandon and live out loud in all ways, you empower others to seek a deeper truth for themselves.
Transform your fear or hesitation into purpose, passion and peace, and each day you consciously create future worlds from these seeds of Sacred Sound and Divine Truth.
Sound is the portal which unlocks & awakens the gifts that abide within.
May you discover the wisdom of your authentic body, voice, thought and word and the acoustic luminescence of Alchemy Crystal Singing Bowls.
You will discover how sound frequency can aid yourself and others to create more balance and harmony, release stress to feel more relaxed and happier, and have more energy and vitally. 
An interactive, hands-on, all-day event, $800.00 per person includes lunch & snacks, coffee & water.

August 21, 2022 , Saturday

Crystal Singing Bowl Workshop 9:00 am to 4:00 pm  location: Peoria, Arizona
Space is limited, these are intimate classes of 6 people max.

Deposit of 50% holds your spot, non refundable, balance of 50% due 15 days prior to the start of the retreat.

Call Now (480) 501-3435  or  email: Info@BrendaZyburt.com   or   Pay on line now!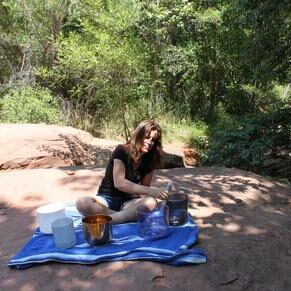 You are so much more, have a blessed day!
Balancing your Energies, your Heart, your Physical body, your Emotional system, your Mental & your Spiritual body with Love
Brenda is an Intuitive healer, who specialized in healing work, Sound Therapy and a Spiritual Community.